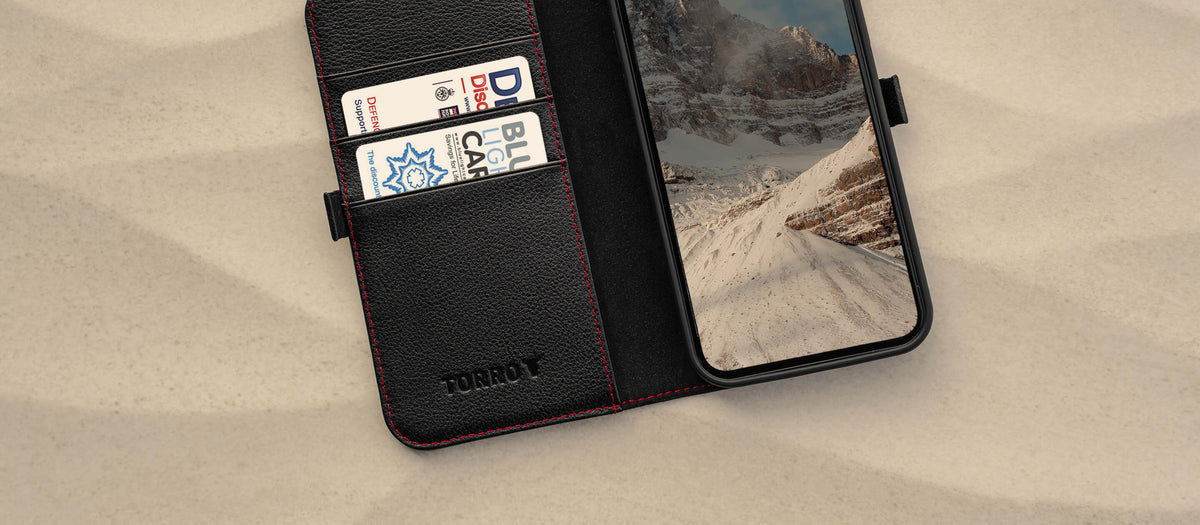 Emergency Services, NHS & Armed Forces Discount
PROUD TO SUPPORT OUR NHS, SOCIAL CARE, EMERGENCY SERVICES AND ARMED FORCES
As a thank you to our Emergency Services, NHS, Police and Armed Forces we are proud to have teamed up with Blue Light Card and Defence Discount Service to offer workers 15% off their TORRO orders.
We are proud to be a British business and have our products used all over the world. The pandemic has truly brought into focus the generous spirit of many in the UK whom have supported others. It's spiriting to see people all across the UK pull together during these times and we want to pay our respects to those who have supported us and allowed us to continue operating.  
Thank you from the team at TORRO.
Services we support

Blue Light Card provides those in the NHS, Police, Emergency Services, Social Care sector and Armed Forces community with discounts online and in-store.
TORRO offer a 15% discount on all orders.
Register

Defence Discount Service provides discounts both online and on the high street for members of the Armed Forces, Veterans and Armed Forces Community.
TORRO offer a 15% discount on all orders.
Register